We understand that you may have many choices when you decide to refinance your home or buy a new one. We're betting you will love the way we do business.
Why Use Key Lending Solutions….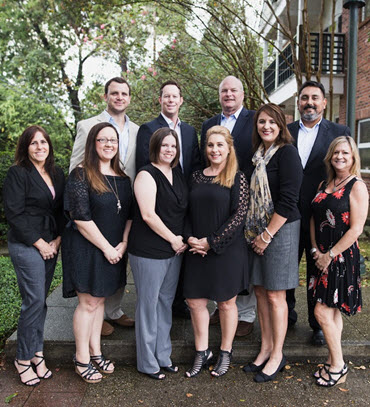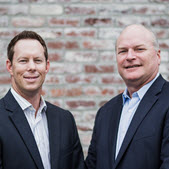 Key Lending Solutions(KLS) is a local, full service mortgage company licensed in Louisiana and Mississippi specializing in purchase and refinance loans. KLS opened its doors in 2003, and our staff of licensed professionals has a combined experience of over 100 years originating, processing, and closing mortgage transactions.
Why use Key Lending Solutions? It's simple. We offer the best programs, the lowest closing costs, the best rates, and the fastest closing times. Getting a quote is fast and free!
KLS is an approved Fannie Mae/Freddie Mac lender, which means we have the same great programs to offer our clients that all the major banks have, plus additional programs they do not offer. We are a one stop shop for all your mortgage needs. Here are a few of the programs:
Conventional
FHA
VA
Rural Development
Jumbo
CAFA grant program (Program to help with down payment assistance/closing costs)
Home Possible, Home Possible Advantage
Home Ready
Home Style Renovation
Construction/Permanent options for clients wanting to build